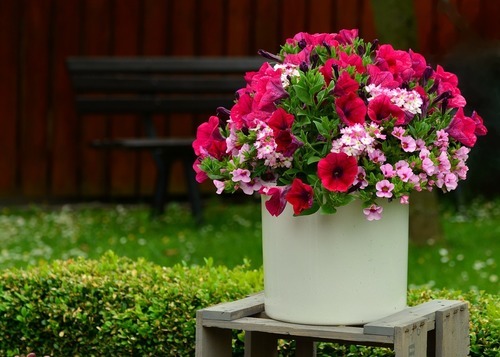 Urban Gardening Options
Urban gardening has many names; urban agriculture or urban farming is a term used to describe cultivation in urban settings. Urban gardens play an invaluable role in city life by preserving green spaces and providing access to affordable healthy foods. City dwellers have vast options as far as cultivating is concerned and may opt to have their gardens on rooftops, balconies, or windowsills.
If you are ready to try out urban gardening, here are some options worth considering.
Community Gardens
Community gardens are typically growing spaces that are communally owned and managed to address societal food concerns. These gardens come in handy to residents as they allow them to access healthy foods at discounted rates.
Indoor Gardens
Indoor gardening is common in flats and neighbourhoods with limited outdoor gardening spaces. This gardening method is ideal for herbs, sprouts, and microgreens. For instance, if you have a sunny windowsill sitting idle, get a bunch of herbs and have them grow.
Container Gardens
As the name suggests, container gardening employs containers. So rather than planting in the earth outside, you cultivate in containers. This form of gardening is fast gaining prominence as it gives gardeners more control over growing conditions (air, water, and warmth).
Raised Garden Beds
These are elevated gardening spaces that host plants. The options for creating raised gardens are vast, as they can be made using different materials, shapes, and layouts. From using timber, steel, and plastic to canoes, you can always garden above the ground.
Rooftop Gardening
Rooftop gardens are plants cultivated on rooftops of flat buildings. Rooftop gardens take many forms; they could be as simple as having a few plants in a container or can be an automated greenhouse garden.
There are vast outdoor gardening options. You only need to evaluate these options and pick what works for you.